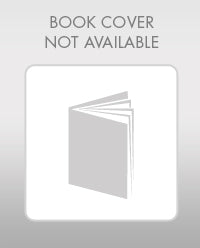 Freddie Ramos Makes A Splash
When A Bully Shows Up At Starwood Park, Freddie's Super-powered Zapatos Go Missing. Is The Bully To Blame? And How Can Freddie Investigate Without His Super-speed?
Author: Jacqueline Jules.

Pages: 80
Publication Date: 2012
MSRP: 0.00
ISBN13: 9780545858243
ISBN: 0545858240
Language: En
Quality Rating: 1
"Book cover image may be different than what appears on the actual book."