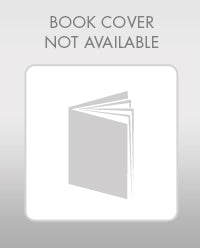 Who Is Stan Lee?
Profiles The Life And Accomplishments Of Stanley Lieber, Comic Book Author, Publisher Of Marvel Comics, And Creator Of Such Famous Comic-book Characters As Spider-man, The Incredible Hulk, And The Fantastic Four.
Author: Geoff Edgers.

Pages: 105
Publication Date: 2014
MSRP: 0.00
ISBN13: 9780545839068
ISBN: 0545839068
Language: en
Quality Rating: 1
"Book cover image may be different than what appears on the actual book."