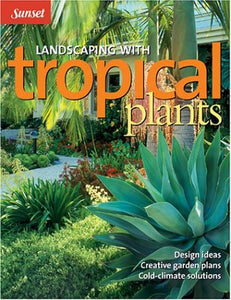 Landscaping With Tropical Plants (Sunset Series)
Author: Brandies, Monica Moran.
Sunset Books.

Publisher: Little Brown & Co
Pages: 128
Publication Date: 2003-12-31
Edition: 1
Binding: Paperback
MSRP: 14.95
ISBN13: 9780376034571
ISBN: 0376034572
Language: en
Store Location: DIY
"Book cover image may be different than what appears on the actual book."
---
We Also Recommend